The Sun Inn at Dunsfold.
The Common, Dunsfold, Surrey. GU8 4LE.
Tel: 01483 200242 pub@dunsfold.net
Are you thinking of planning that special day?
We can offer the perfect solution.
The Sun Inn is a charming country pub retaining all of it's original features including log fires, timber beamed ceilings and wonderful landscaped gardens.
We have a private dining area which leads out to our side garden which houses the wedding marquee (see opposite).
Our chefs can arrange your menu to suit your budget.
For further information please feel free to contact us on the number listed below or click on the link below to complete a online enquiry form.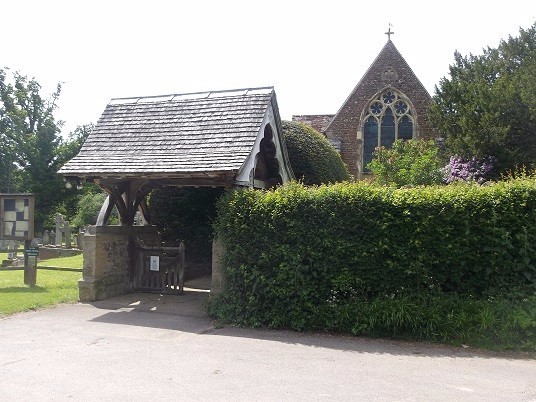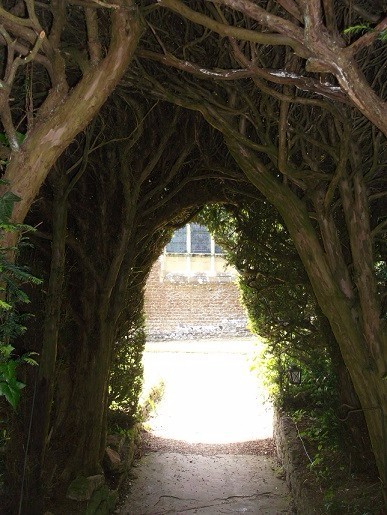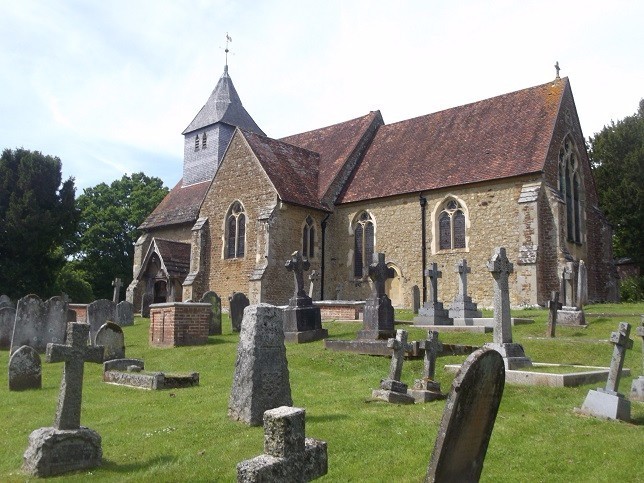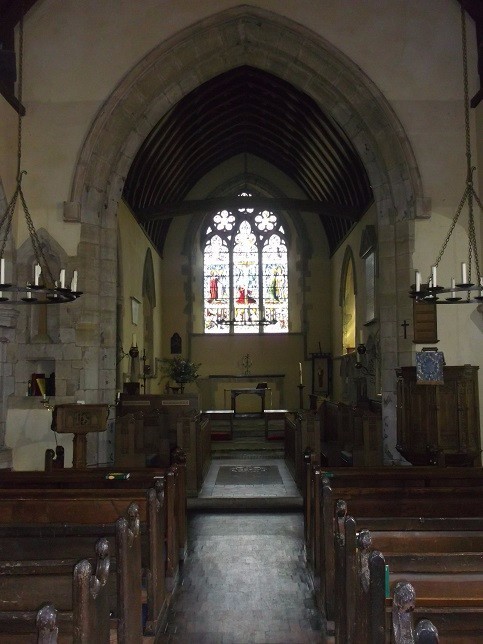 William Morris called St Mary and All Saints, Dunsfold "The most beautiful country church in all England".
Dunsfold Church is a complete 13th Century building situated in an idyllic rural setting a few minutes drive from the village centre. It is sited above a tributary of the River Arun with the Holy Well close by, the water of which is used for Baptisms.
St Mary & All Saints has been a beautiful and spiritual setting for many weddings over the past centuries and, providing you qualify under the Church's new rules as to who can get married and where, then please make contact with us. We have a large number of weddings each year, so you will need to book a Saturday well in advance. You will also need to consider special details like music, bells, flowers, parking etc. An interview with the clergy at an early date is advised, when you are given an information pack, and you can discuss not just the practical details but also the Christian nature of marriage.
For a host of useful information, to answer some of your questions and help you plan your wedding, please visit www.yourchurchwedding.org.
To first enquire about a wedding at Dunsfold please call Revd Dr Stephen White on 01483-200048.