Check out what is happening at The Sun Inn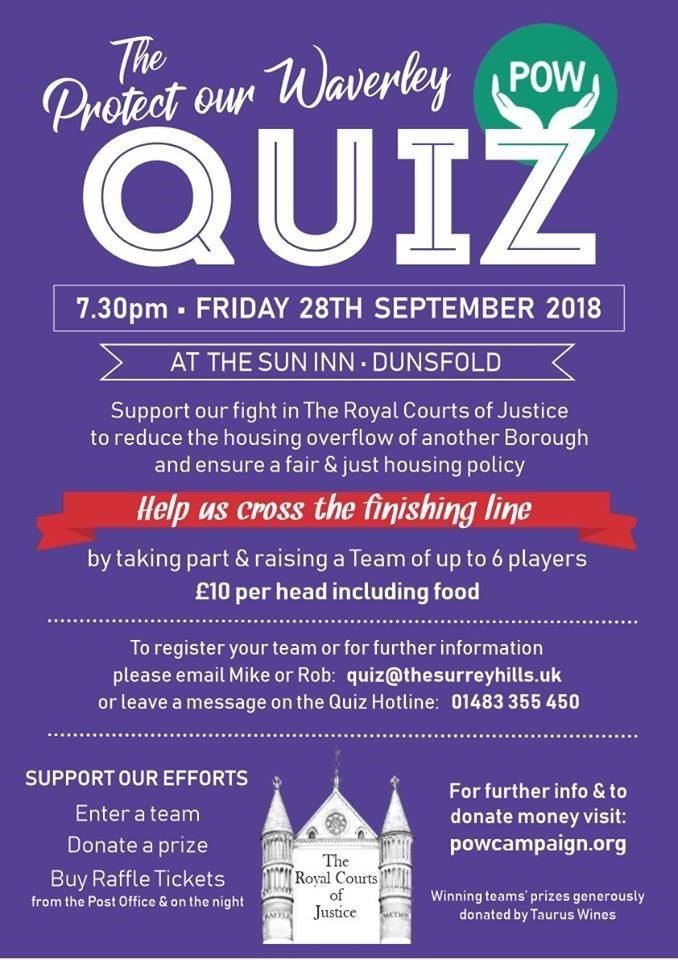 The Protect our Waverley quiz will be held at The Sun Inn Dunsfold on Friday the 28th of September. we encourage people to organise a team and book your place! Each team pays £10 which will go towards the campaign, and we will be serving every team a curry (vegetarian options are also available).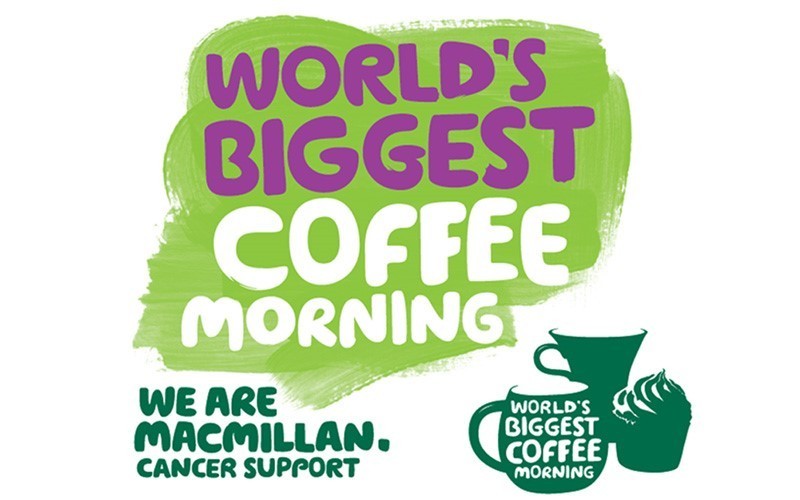 We are proud to once again be hosting the Macmillan Coffee morning. this will be held on Friday the 28th of September at 10:00am until 12:00 noon.
There will be a cake bake off, which we encourage people to sign up for, where the cakes will be judged and the winner will receive a bottle of prosecco!
Book now for pre or post bonfire beef stew and dumplings or Vegetable Goulash! as usual we expect a phenomenol fireworks display, as well as a large turnout from the village! book now to avoid disappointment as we only have a limited supply.